Programme is online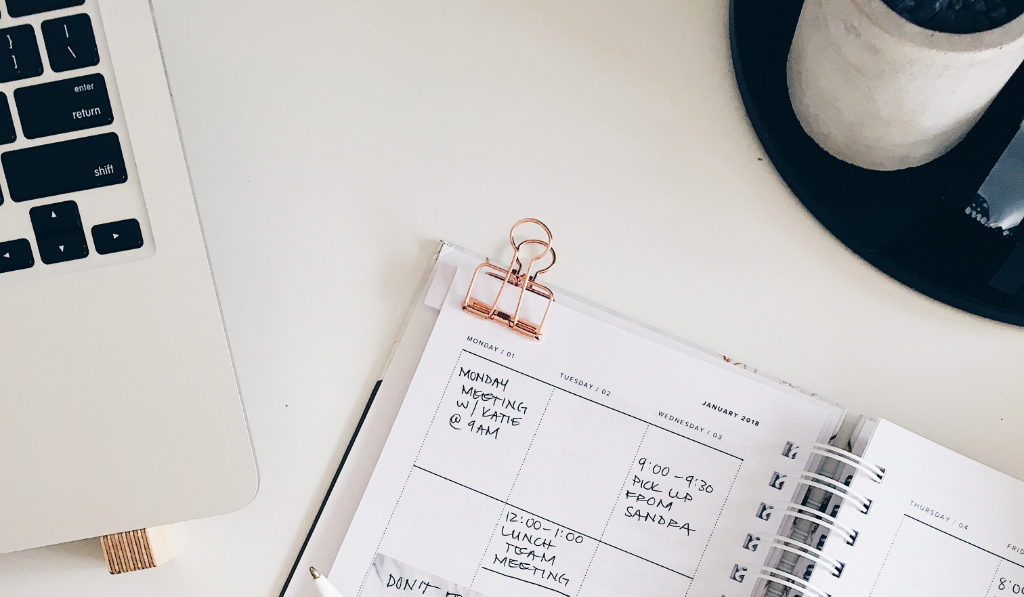 Tenth International Workshop on Creativity in Requirements Engineering (CreaRE 2021)
Only a few days until the tenth International Workshop on Creativity in Requirements Engineering CreaRE 2021 will take place. As a satellite event of REFSQ21, our workshop will take place on Monday, 12th of April.
The programme is available under https://creare.iese.de/static/programme/.
We are looking forward to welcoming you!
Date: 12 April 2021, collocated with REFSQ'21
Place: Online
Photo by STIL on Unsplash.